MHS News / DJI Matrice Ireland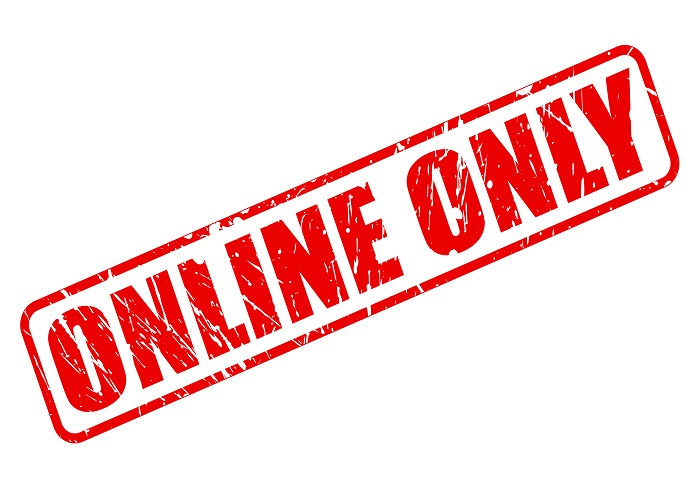 MHS Is Operating Online for the start of 2021
Due to the latest restrictions we are once again forced to close our doors and operate online.
All our orders will dispatch as normal and arrive in a timely fashion as expected.
Read more →
---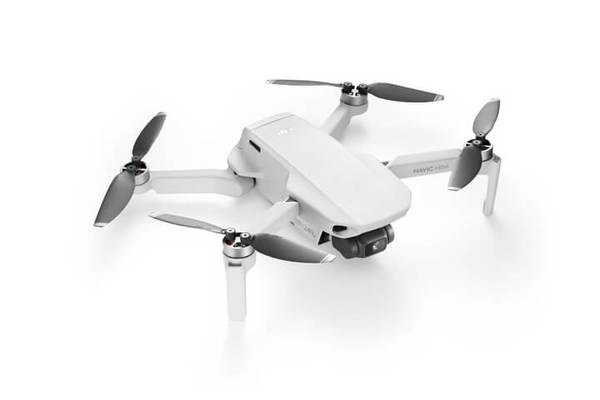 DJI Mavic Mini Drone - The must have drone this Christmas in Ireland
Model Heli Services has been busy fulfilling lots of Mavic Mini orders this month. Both Mavic Mini and Mavic Mini Fly More Combos are in stock.
Order your DJI Mavic Mini now from Irelands Official DJI Dealer.
Read more →
---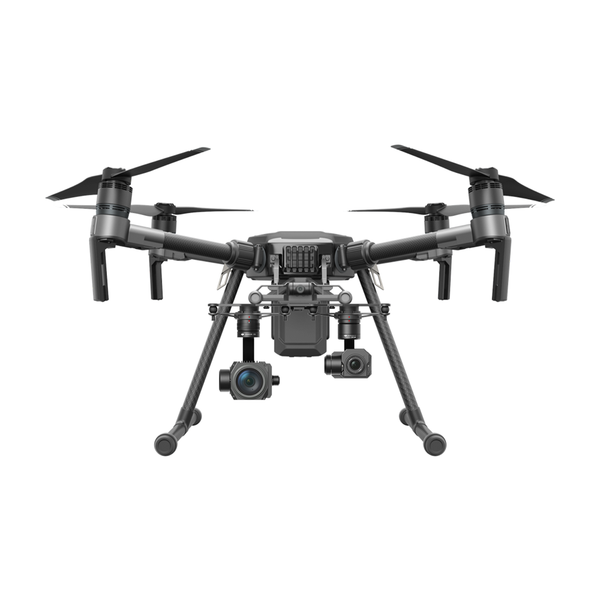 DJI Matrice 200 & DJI Matrice 210 series drones are now available and in stock at Model Heli Services.
We have Matrice 200 IP rated TB50 and TB55 batteries.
We also have the DJI Z30 cameras in stock.
This ensures our customers have what they need when they need it , not pre order and wait weeks or even longer.
Model Heli Services is Irelands Premier DJI Dealer
Read more →
---
---
---