The First Online Drone Course has arrived , enter the code LAUNCH2017 to avail of the 10% offer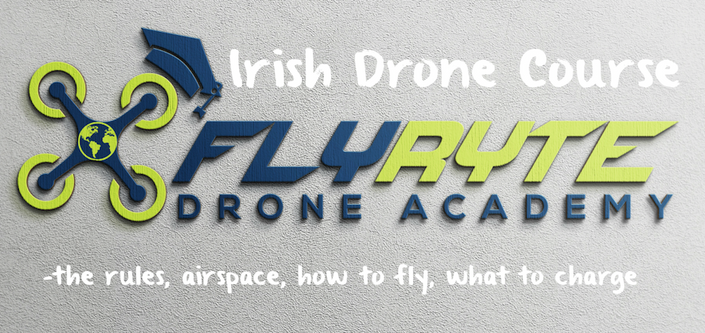 Online Irish Drone Training - Approved by the | FlyRyte Drone Academy
Introduction : We have Ireland's most experienced Unmanned Aviation instructors. All instructors are qualified military and civilian flight instructors for manned aircraft and have been teaching commercial drone operators for years. These instructors are experts at distilling complex ideas into logical concepts that are targeted toward pilots who operate in the real world!

Our feedback consistently shows that our instructors balance fun and learning, keeping the training focused and drawing on years of drone operations and best practices from the world of aviation.

Our instructors have trained hundreds of commercial operators including bodies such as the Irish Civil Defence, Irish Air Corps, Dublin/ Limerick/ Galway Fire Services, Cork City Council, Environmental Protection Agency, ESB, among others.

Students will access several instructors during the course and can draw on their experiences for the rest of their careers as our door is always open and our phones are always on! We are here to support you throughout your career!